---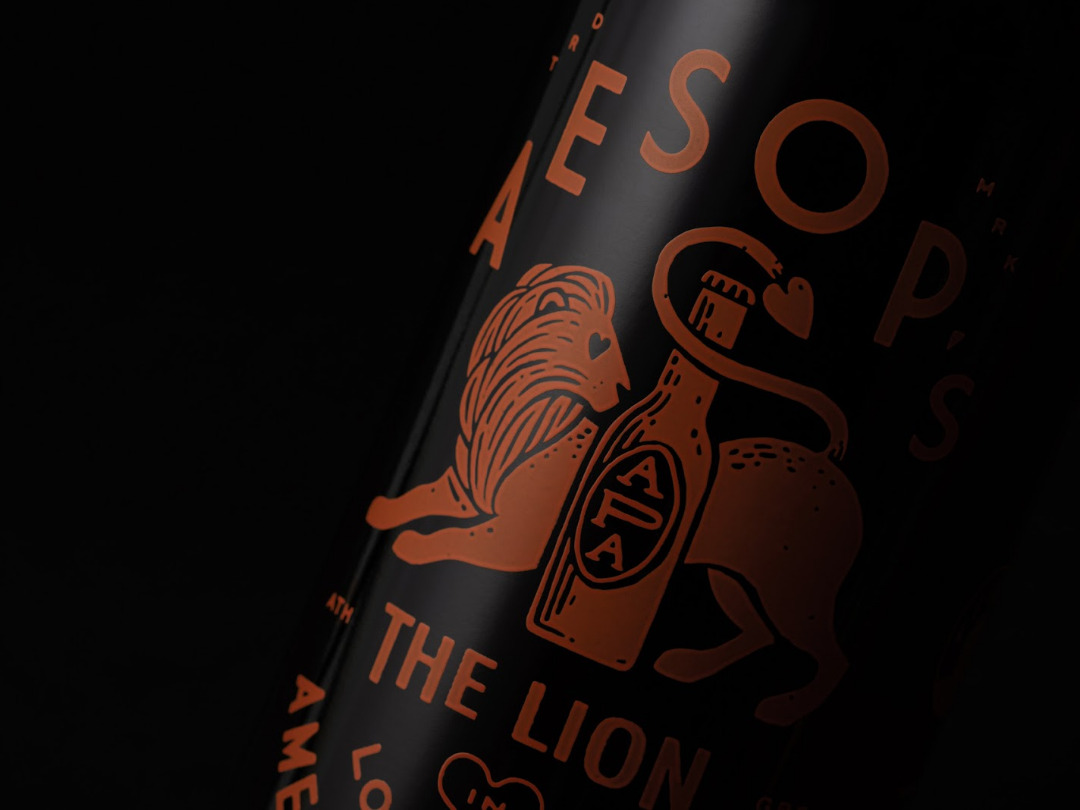 Packaging Of The World: The project
After 24 years of operation in the field of high gastronomy, Agora Βar-Restaurant is now entering the field of microbrewery, creating two original recipes, an Ιmperial Stout and an American Pale Ale. Soul creative agency was commissioned to give name and shape to this undertaking.

Soul Creative Agency: Our approach
We decided to create a new brand name signed by the Agora Bar Restaurant, inspired by Aesop's fables. We tried to imagine the stories Aesop would write if beer was popular in Ancient Greece, and so "The fox & the hops" and "The lion in love with American Pale Ale" were born. The block print style illustrations silk printed on the glass bottles evoke a feeling of quality and artisanality. Α packaging design from beer-lovers to beer-lovers, that clearly communicates the beer's qualities: hand-crafted, small-production, and super tasty.